So apparently you enrich Uranium by centrifuging the atomic material until it separates into two distinct isotopes. The fission of one of those isotopes is particularly effective in creating heat/energy. And at a certain enrichment level, bombs.
Poetically, the nuclear deal with Iran, itself, is a little like a centrifuge. Or maybe that Gravitron ride at the state fair.
You better hope it keeps spinning. But, you're face is going to look like this the whole time:
In other words, it is in everyone's interest that the agreement continues but we're going to feel pretty queasy the whole time.
It's an interim arrangement that is better than none at all and which creates significant transparency. But, what in the world is Iran's endgame?
No weapon's grade program? Forever?
About the odds of doing this: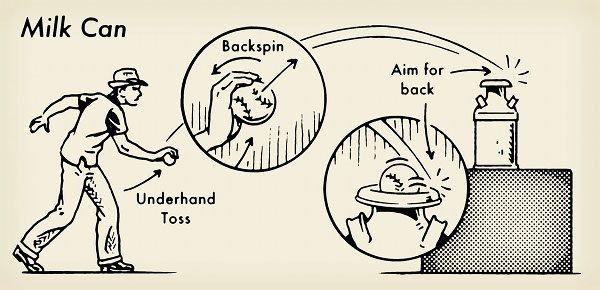 or of not enjoying a paper plate of Deep Fried Butter balls. South Carolina State Fair, son.
Written and performed by theipoetlaureate. Music produced Haralduz7.
Today's blong here:
Centrifuge